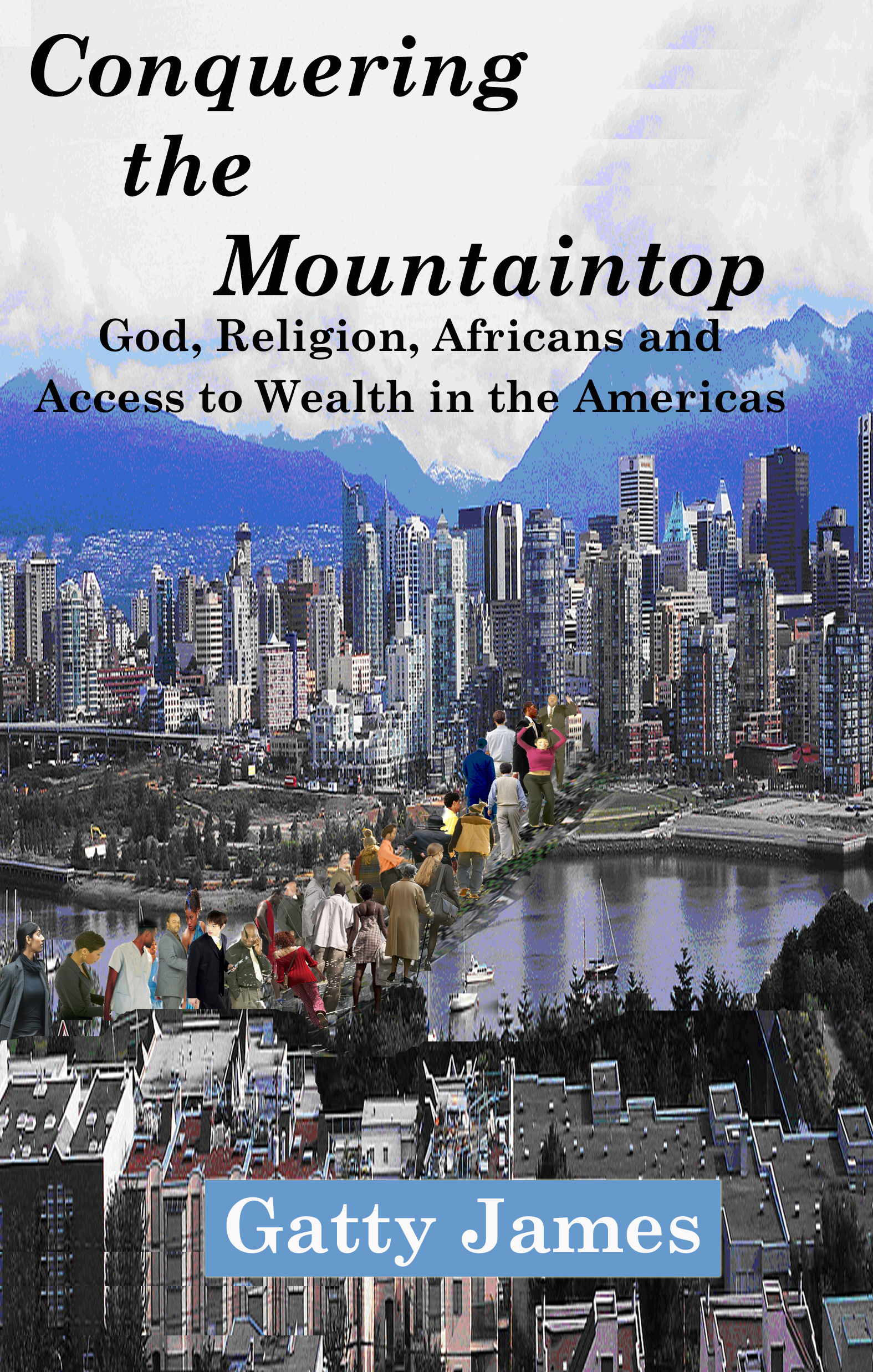 This work examines the basis by which capitalism became the world's most powerful socioeconomic force. Such an examination is made from two perspectives. The first is the manner in which this force in its quest to achieve its goal utilized God and religion. The second is the basis by which capitalism, through the use of the Holy Scriptures, categorized Africans as pagans, which engendered Jim Crow and other purveyors of racism and other social injustices against Africans in the Americas after chattel slavery. Also examined is the basis by which some of the world's peoples deployed God and religion in their quest to acquire the lion share of its resources, including Africans and their labor power towards carrying out the foregoing task.
This writer sees the foregoing scenario as the basis of the evolution of the post 1640 enslavement of Africans which for the first time in the history of the world generated a type of racism that was anchored in the skin color of a people. Needless to say, such racism led to capitalism's virtual lock-out of Africans from the economic resources that their own labor generated in the Americas, the mountain top of which Dr. Martin Luther King spoke in his famous I have a dream speech that he made before his death in 1968 and the numerous civil rights marches that he and his colleagues undertook in the United States of America during the 1950's and the 1960's.
The author calls on Africans to revisit the gods we serve and other aspects of the kingdoms on which we rely for spiritual and socioeconomic deliverance, for their relevance to our circumstances. We must ask ourselves, are we by utilizing the methods that the foregoing players design to help themselves, able to exit the lives of hopelessness and poverty that tend to stalk many of us where we abide in the world? He then defines a method by which Africans, amidst the social evils that the chattel enslavement of our forefathers continues to generate among us, can become the self reliant people and kingdom that God wants us to be in the world.